Work with Save the Water™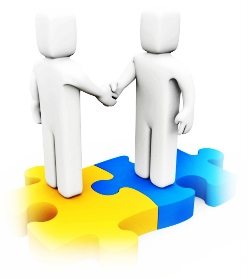 Unknown to the vast majority of Americans, drinking water in the US contains more than 2100 toxic chemicals that can cause cancer.* Without clean drinking water, no species — plant, animal or human can be saved. We must insure that the water is not contaminated to the point where we can no longer drink it.
The world's water contamination problem is far more widespread than once believed. The US EPA regulates only 176 chemicals, far fewer than the 80,000 – 100,000 chemicals in commercial use in the US and the hundreds of thousands of potential chemicals circulating through our tap water supply. Recent studies have found pharmaceuticals, prescription drugs, and industrial chemicals in our drinking water that we don't even know how to test for.
If your ambition is to help save our planets most endangered commodity we would like to hear from you.Contact Us