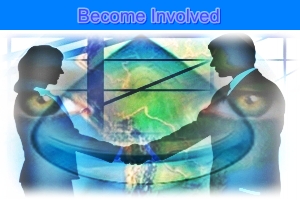 Getting involved with Save the Water™ is very simple. The only requirements: a passion for the environment and a desire to make it better. By getting involved, you further Save the Water's mission of creating a world with better water. We offer a variety of ways in which you can help save the water with us.
Get started by selecting how you would like to help:
Please Note: to be involved with our organization, you must be able to communicate online using the Save the Water™ cyber office and follow all planning and reporting requirements as per current standard operating procedures.